Bridge Publications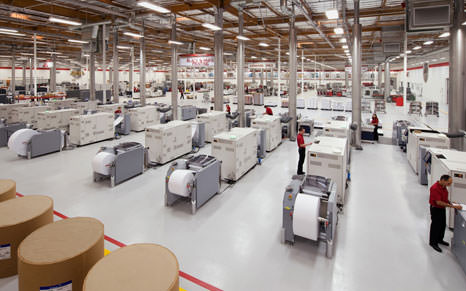 Established in 1981, Bridge Publications, Inc. in Los Angeles, California, is the publisher of the nonfiction works of international best-selling author L. Ron Hubbard. Bridge publishes for the geographic region encompassing North and Latin America, Africa, Asia, Australia, New Zealand and Oceania. Bridge's sister organization—New Era Publications ApS in Copenhagen, Denmark—publishes Mr. Hubbard's nonfiction and fiction works for Europe, the United Kingdom, CIS, India and the Middle East.
History of Bridge Publications, Inc.
The history of Bridge Publications actually began soon after the release of Mr. Hubbard's watershed 1950 work, Dianetics: The Modern Science of Mental Health. To meet the growing demand throughout the United States for more titles, the first publishing organization devoted exclusively to Mr. Hubbard's works was established in 1951 in Wichita, Kansas. It was there the author was conducting further research into the mind and spirit, writing books and articles detailing his discoveries, and delivering lectures to the community and Dianeticists from around the country.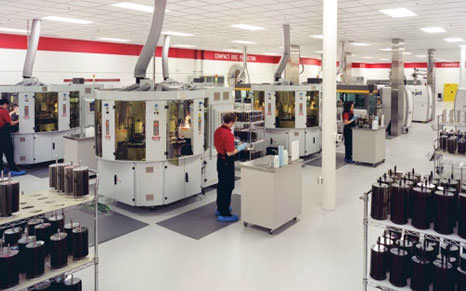 Worldwide Expansion
The following year, Mr. Hubbard moved his offices to Phoenix, Arizona, and the publishing operation followed, issuing books and other writings as his researches progressed. With Dianetics and Scientology expanding world over, publications were also soon emanating from London and Philadelphia houses. Shortly thereafter, in 1955, Distribution Center Inc. was established in Silver Spring, Maryland. Located in close proximity to the Founding Church of Scientology of Washington, DC—where L. Ron Hubbard then served as Executive Director—this facility provided Mr. Hubbard's books and lectures across five continents.
In 1971, to streamline publishing operations once more, Mr. Hubbard established Publications Organization United States on Temple Street in downtown Los Angeles. After outgrowing that facility within five years, the operation moved to Catalina Street in Hollywood. Moreover, to better reflect their scope and mission, in 1981 the organization was reincorporated as Bridge Publications, Inc.
Going Digital
In 1988, expansion again prompted Bridge Publications to relocate, this time to nearby Fountain Avenue (where the administrative offices remained until mid-2009). In 1991, the manufacturing and distribution divisions moved to Bandini Boulevard in Commerce, California. It was at the Bandini facility, in 2003, that Bridge Publications installed its first digital press. Then in 2006, the one-room print shop expanded into a full-scale digital book manufacturing plant.
In June 2009, following the recovery and restoration of Mr. Hubbard's written works and recorded lectures, and to once again meet the ever-growing demand, Bridge Publications brought all functions together in one location: a 276,000-square-foot state-of-the-art facility on Olympic Boulevard in Los Angeles.
Bridge Today
Today, the new building houses an award-winning and state-of-the-art fully digital in-house book and compact disc production facility, a fully automated distribution center as well as administrative offices to oversee the promotion, marketing and sales of L. Ron Hubbard's nonfiction materials.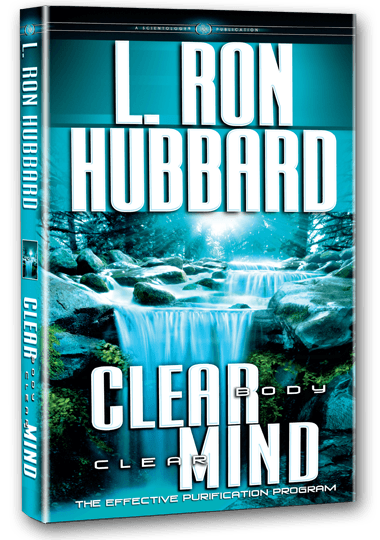 The Effective Purification Program
Discover for yourself the miracle of the Purification Program with Clear Body, Clear Mind by L. Ron Hubbard.
Get the book